We are getting into warmer days now, so it is time to start thinking of getting yourself in shape (if you haven't done so already)! The past week, I have been getting a lot more clients asking about weight-loss and how to "lose the belly fat." While nutrition is a huge part of getting the body you want, exercise is also a major player. Getting "in shape" doesn't mean you have to get a gym membership, especially if you know you will never go! Simply moving more throughout the day can help you to get on track for the healthy body you want.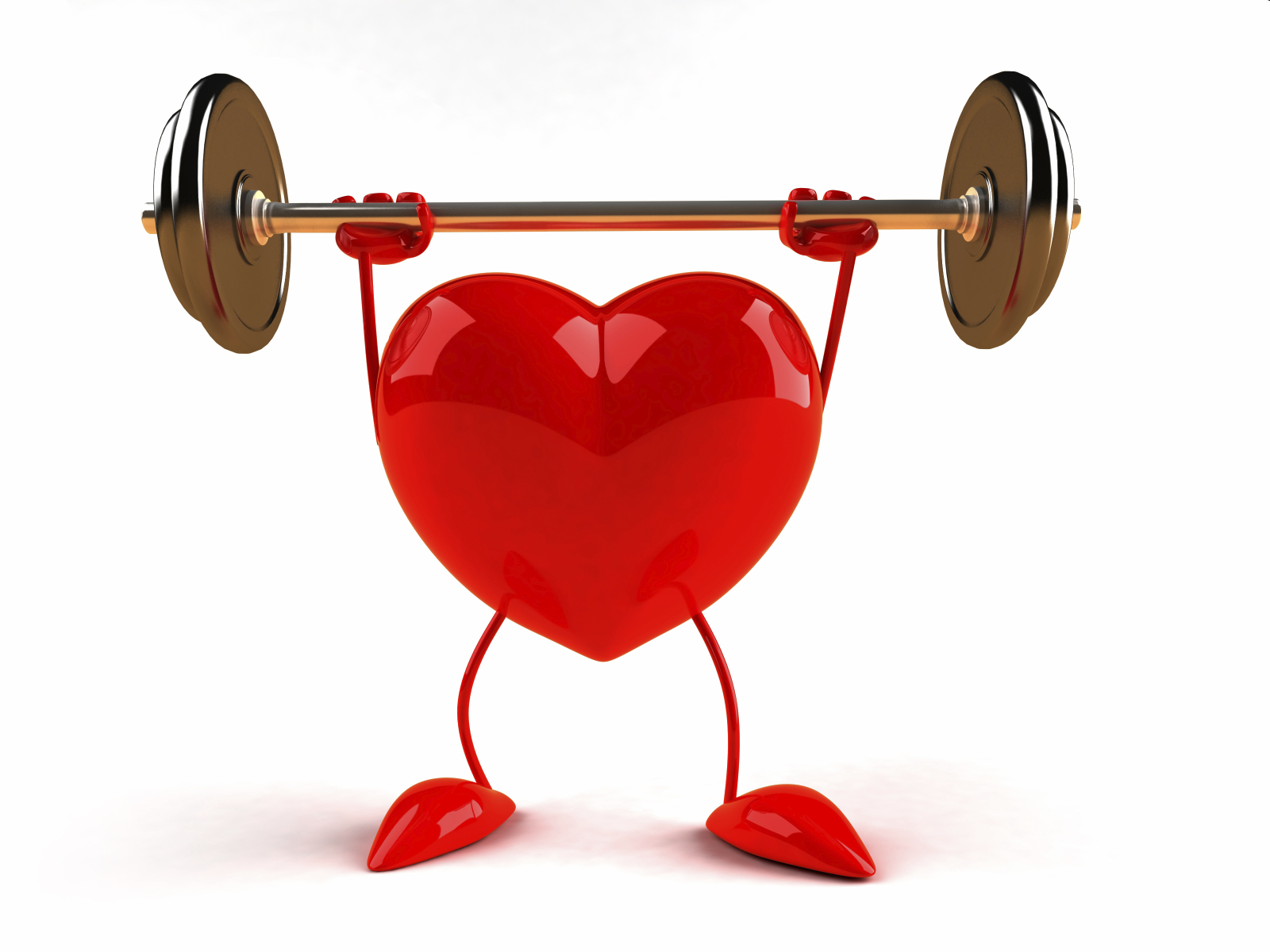 5 Tips for Getting Fit for Summer
1. Find an activity you enjoy!
Don't just walk on the treadmill or go to a Zumba class if you know you will hate it. Try new things like swimming, weight training, or biking. If you like what you are doing, you are way more likely to keep it going!
2. Schedule when you will exercise!
If you get a gym membership, think about when you will actually go and set aside that time. Lay out your exercise clothes from the night before or keep a gym bag in your car!
3. Move every hour!
If you are normally sitting throughout the day, like most Americans are, make it a point to get up every hour for 5 minutes. Walk around the office or do some squats at your desk. It is actually better for your health to move more frequently than to sit all day and hit the gym for 2 hours.
4. Take a brisk walk!
Walking is a great way to boost your cardiorespiratory endurance and improve your heart health. I recently had a client say that walks with her dog don't seem to do much for her since her pooch is always stopping to sniff. My advice was to jog in place or do 1/2 squats while waiting. You can also drop off your furry friend and head out for a more brisk walk on your own.
5. Don't forget to stretch!
Think of this scenario: you start exercising and you are very motivated. Within the first week, you pull a muscle and your back to square one! Now, you have to wait 2 weeks until your back at it again. Keep yourself flexible to help prevent injuries. Practice some light stretching before and after working out. Try out yoga, tai chi, or Pilates too!
On a recipe note, I made this salsa for a demo at work and everyone loved it! If you look at the original recipe, there are a few different measurements and ingredients. I made a few adjustments based on my work population. The salsa is very light and refreshing. Great for a party :)
Navel Orange Salsa
Ingredients
3 Navel oranges, segmented and diced
8 Roma tomatoes, diced
1/2 small sweet onion, diced
3T fresh cilantro, minced
Dash salt and pepper
Directions
1. Mix all ingredients in a large bowl.
2. Cover and refrigerate for 30 minutes.
3. Serve with chips or use as a topping for fish or chicken.
Adapted from:
www.sunkist.com